Apartaments for short term rental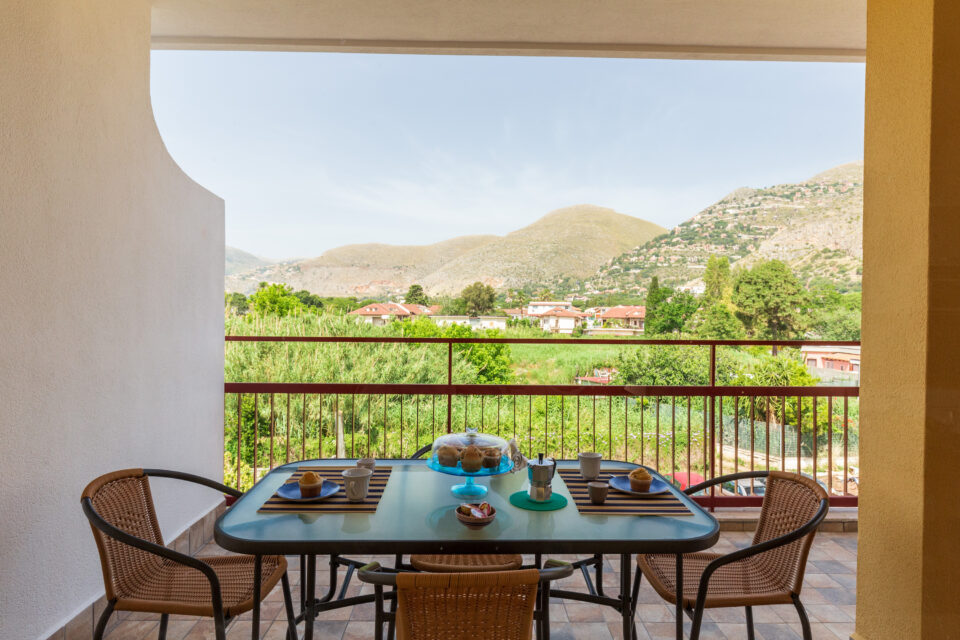 The Palermo's seaside village, the place loved by Palermo 's people. Mondello is an amazing beach with an equally amazing sea situated in Palermo ideal for families with small children.
For lovers of trekking, close to Mondello there are the Capo Gallo reserve and the reserve of Monte Pellegrino which with its steep rocks, marked by millenary caves dominates the city of Palermo.
If you do smartworking is available free high quality wifi. Palermo center is far only 10 km and it can be reached by bus.
Apartments are very comfortable and complete with towels, bed linen, pots, wine glasses and dishes, beach towels and beach umbrella.
The place where many people love to stay both in summer and in winter. #apartament
Free motorcycle parking inside
Animals not allowed
#apartments
Each apartment has private bathroom with bidet and shower, and a kitchen in a living room with a fridge with freezer for your ice cream. In Mondello you can eat the best ice cream! Within walking distance there are restaurants for all tastes and budgets. There are also Supermarket and pharmacy. See the location page for airport distance and other information. House almost on the beach! You will have to think only of preparing your bags! The best place for your family white sand, blue sea, restaurants